A Quick, Legit, Offer for Your Car in 90 Seconds. No Games.
Get a check the same-day when you sell your car to Clicklane!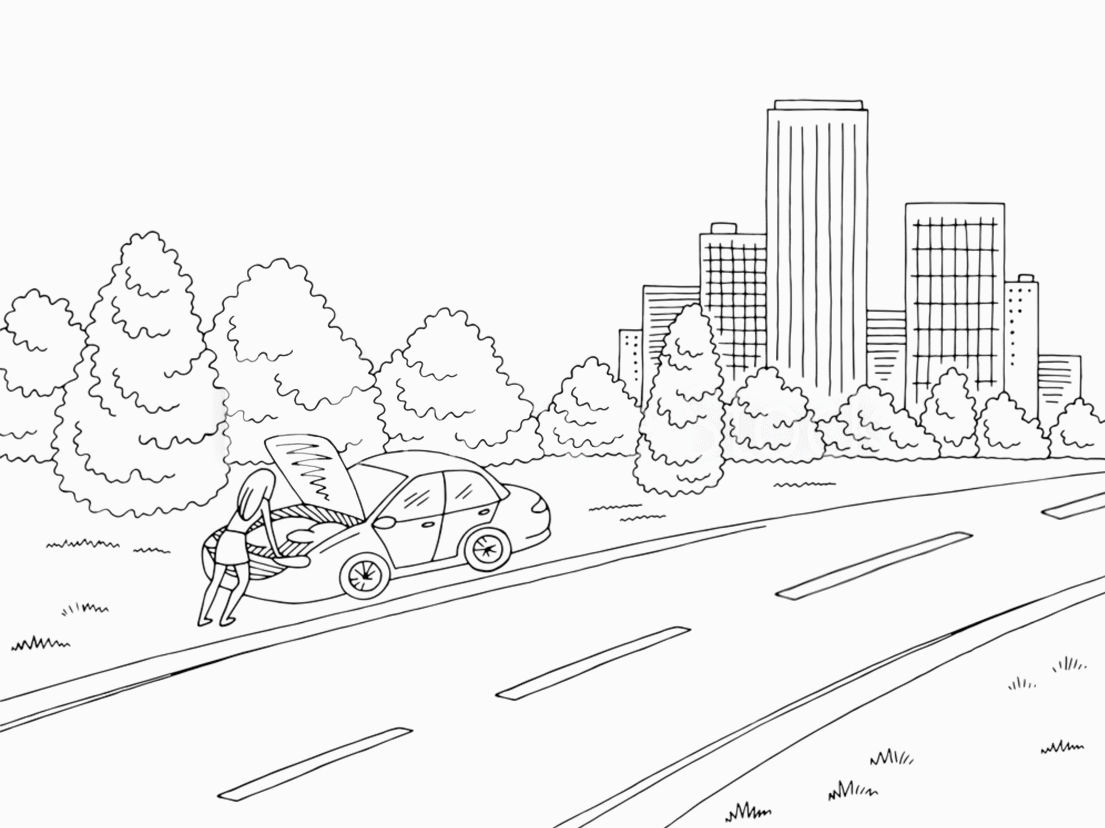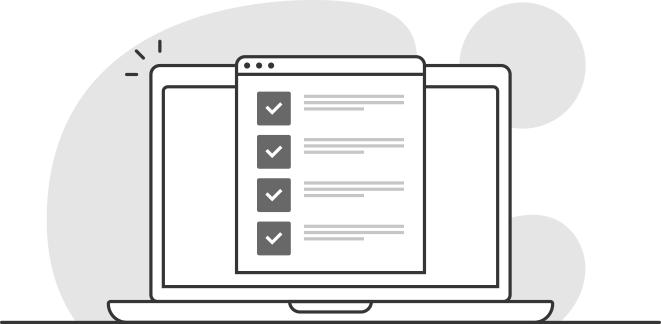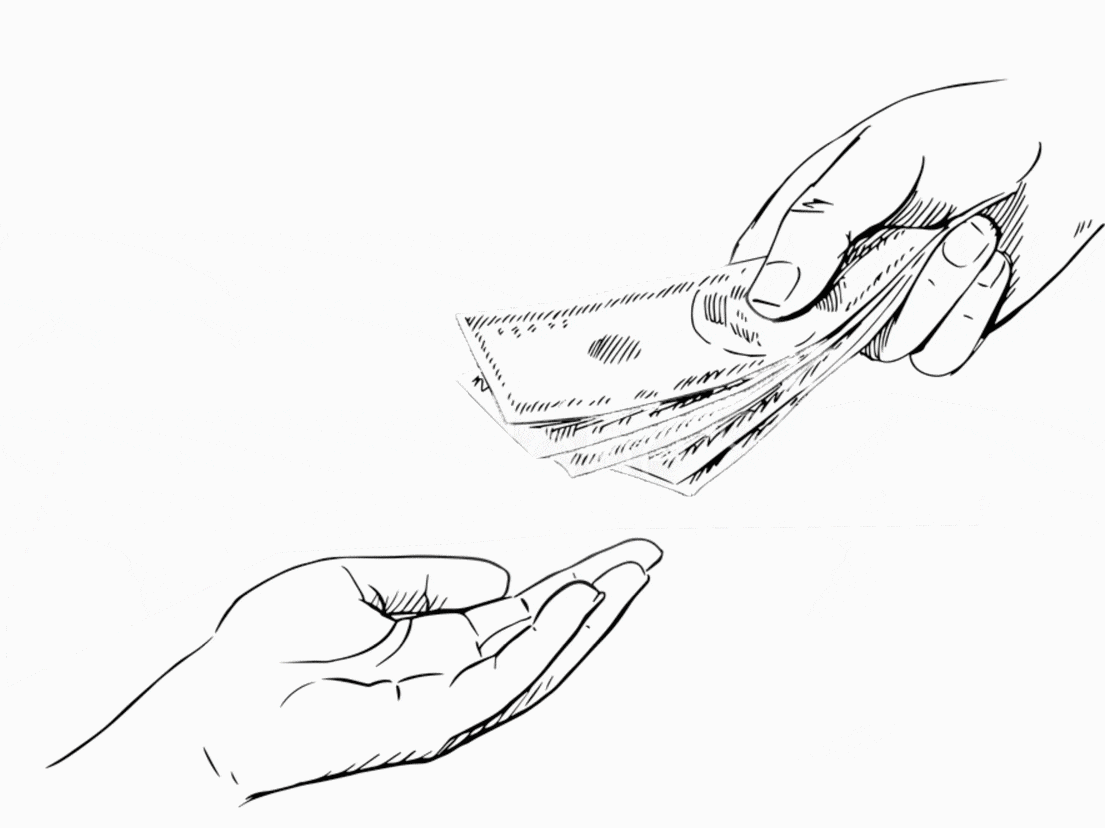 How can it be that fast?
We may look like the new kid on the block, but we're backed by a Fortune 500 company.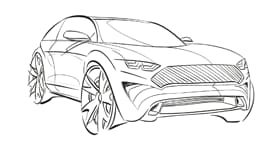 Tell us about Your Car
Estimated Time: 45 Seconds
Give us the details on your car's history. Accidents, condition, etc.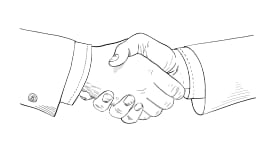 Get an Offer
Estimated Time: 15 Seconds
Get an instant offer based on the market and your vehicle's condition.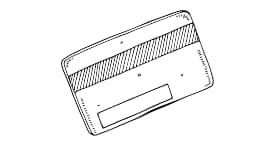 Get Paid Today!
Estimated Time: 30 Seconds
Schedule an appointment at a local buy-center to pick up your check!
See what our customers are saying about us
Our team works 24/7 to ensure we can give you the best value for your car.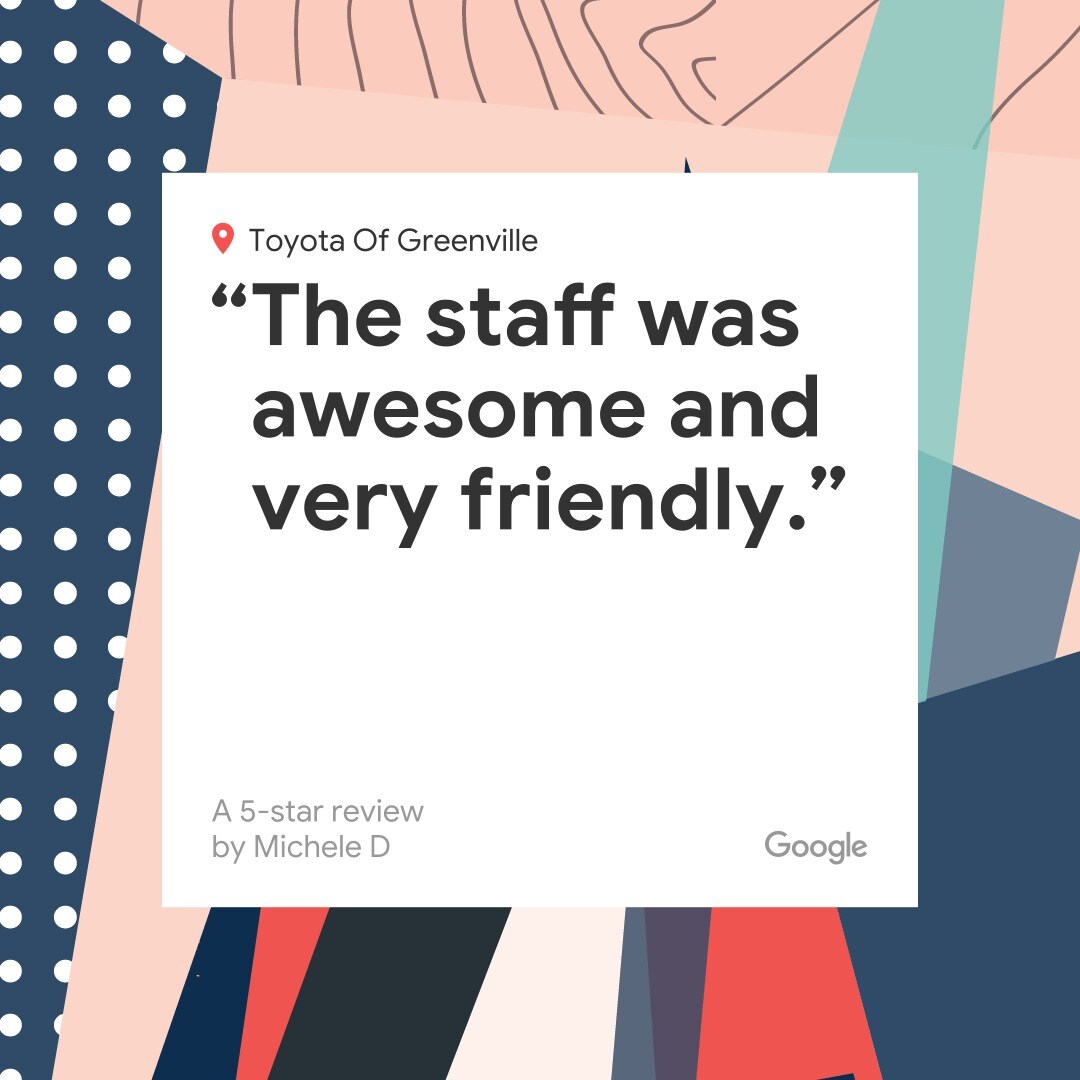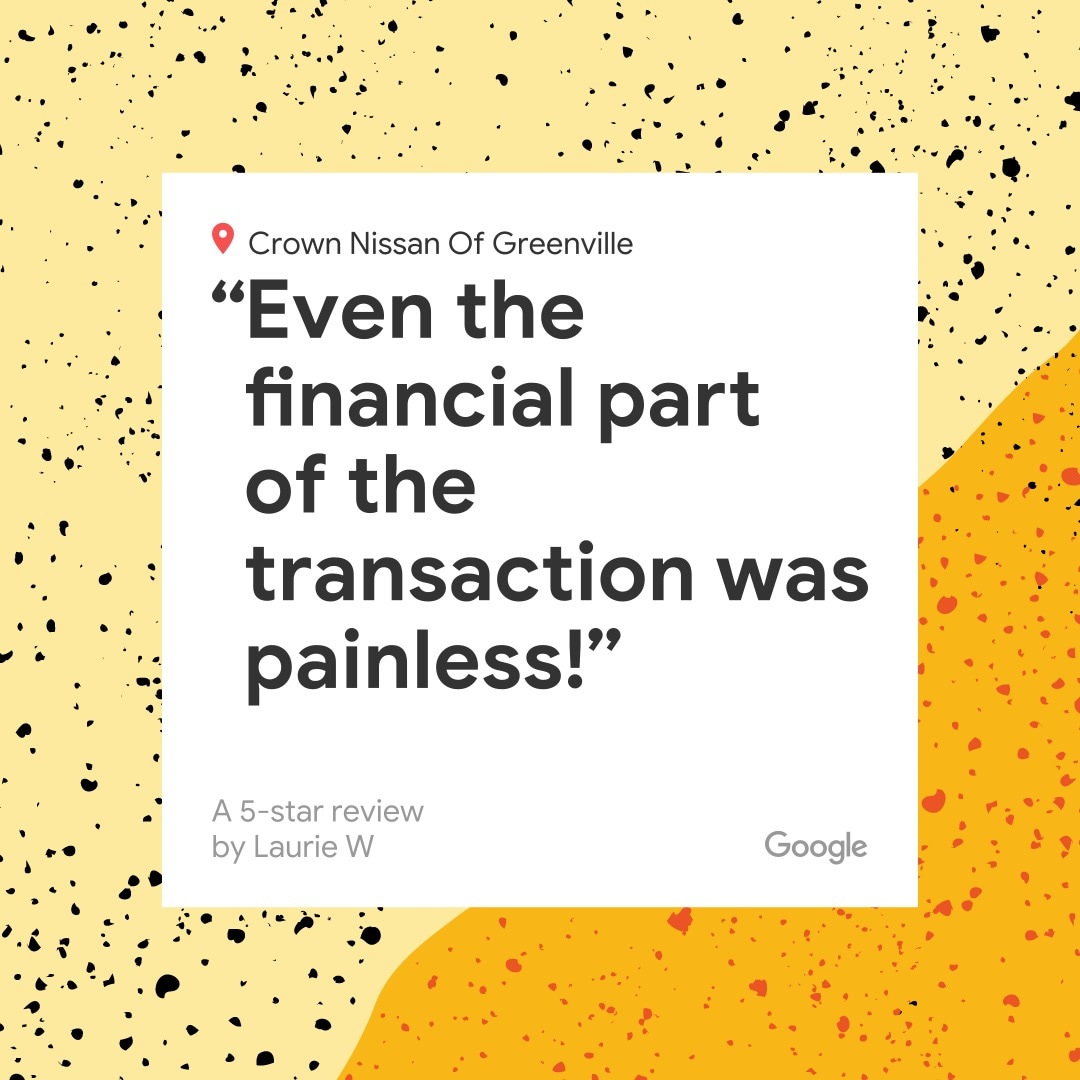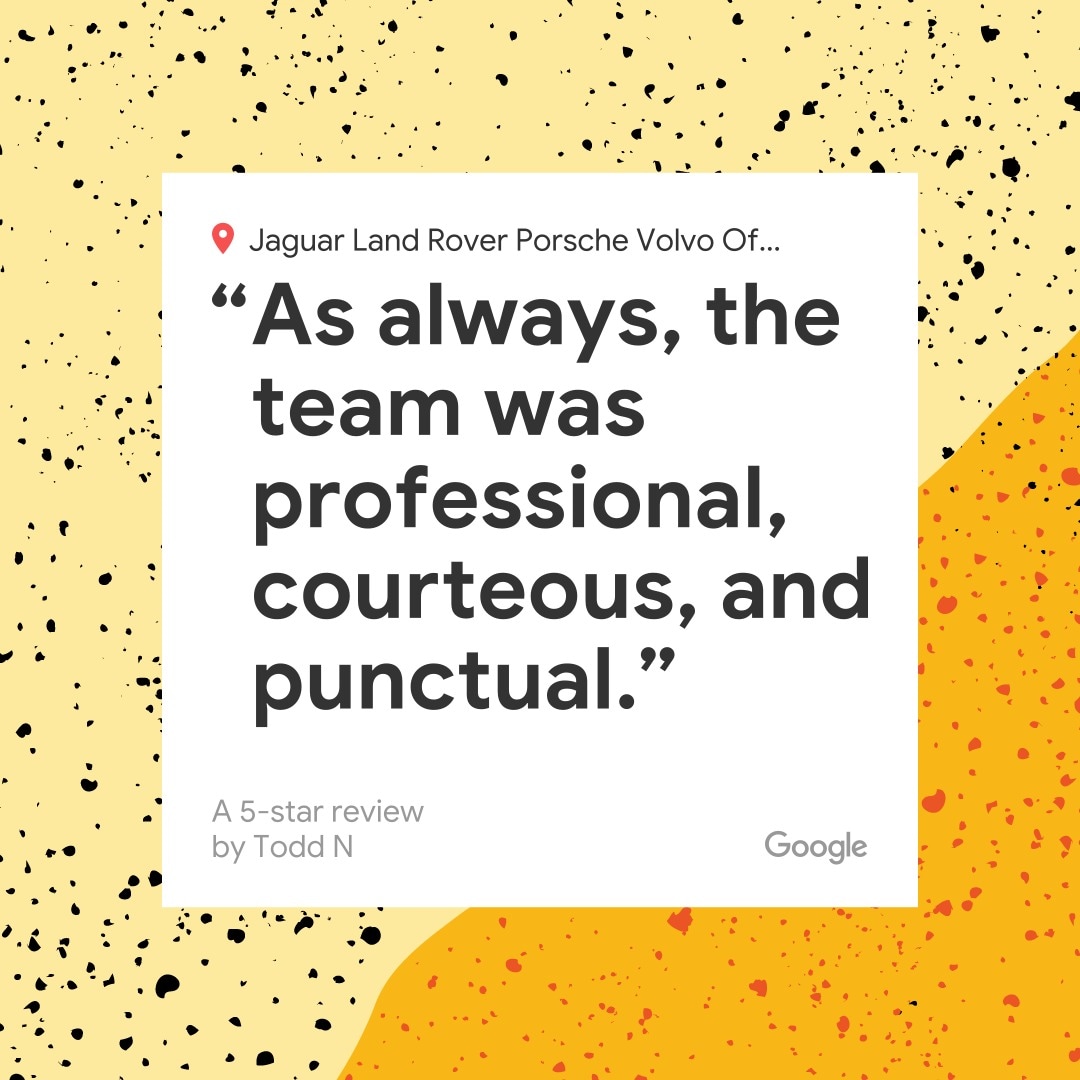 Benefits of trading in
Not only will you be saving time and the hassle of selling your vehicle privately, you will save a large amount in your states sales tax. Looking for your next car? We have thousands of high-quality new and used vehicles! Applying your trade-in can reduce your down payment or lower your monthly payments!

Your Instant Offer
Want even more for your vehicle? Putting your vehicle toward your next purchase can save you thousands!
Your State Tax Rate
Your savings depends on your state's sales tax rate and the value of your trade-in
Total Savings!
Make your trade in work for you, and save thousands in sales tax!